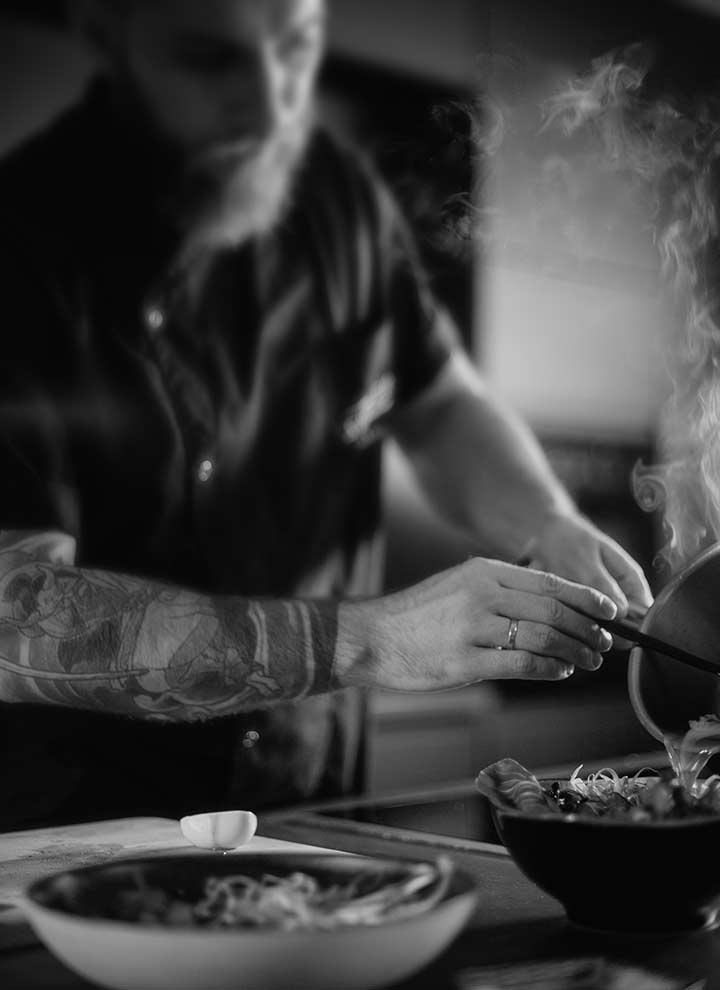 Capital Pizza & Steak House Belle Rive is home, not only to the Best Pizza in Edmonton, but the Best Pizza in the province of Alberta!
But don't just take our word for it… we were voted #1 in Alberta (#6 in Canada), and selected into the Pizza Hall of Fame by Saputo. To enjoy a freshly-made, tasty pizza that's served hot, just call (780) 457-0909 for pickup.
North Edmonton's Favourite Pizza Place
We first opened our doors to the North Edmonton community of Belle Rive in March of 2001, and since that very first day, Capital Pizza & Steak House's motto has been "Customers are #1!"
We love to see our guests enjoying and sharing our delicious food, surrounded by their family and loved ones. That's why we opened; we love to host a good time!

8304 160 Ave NW
Edmonton, Alberta
(780) 457-0909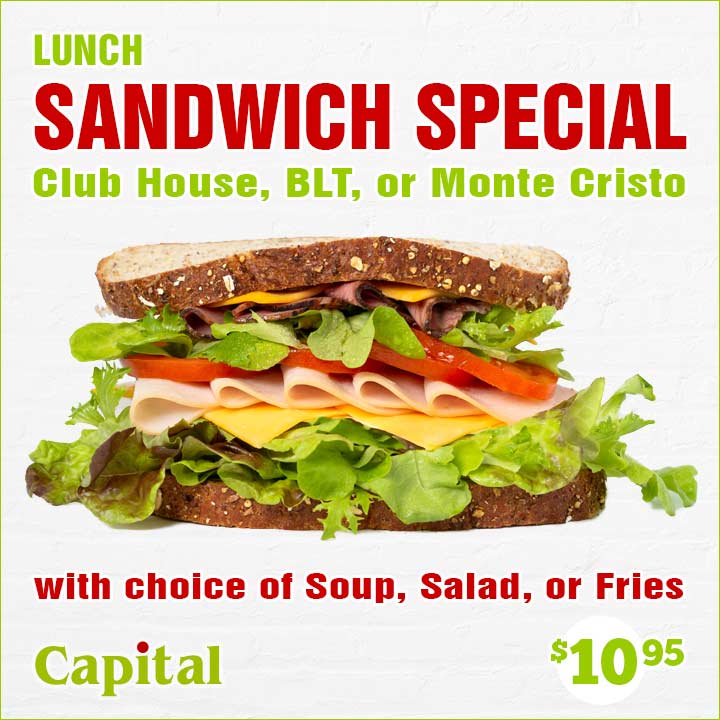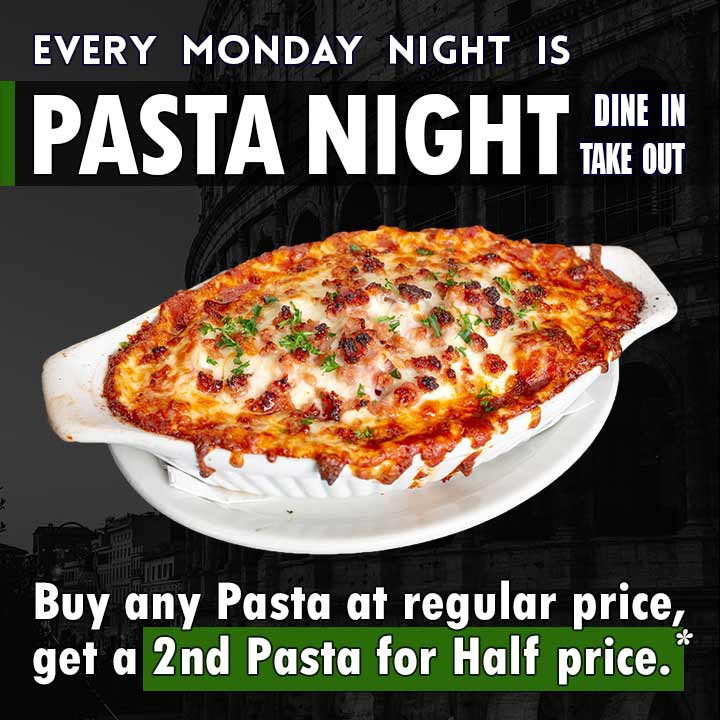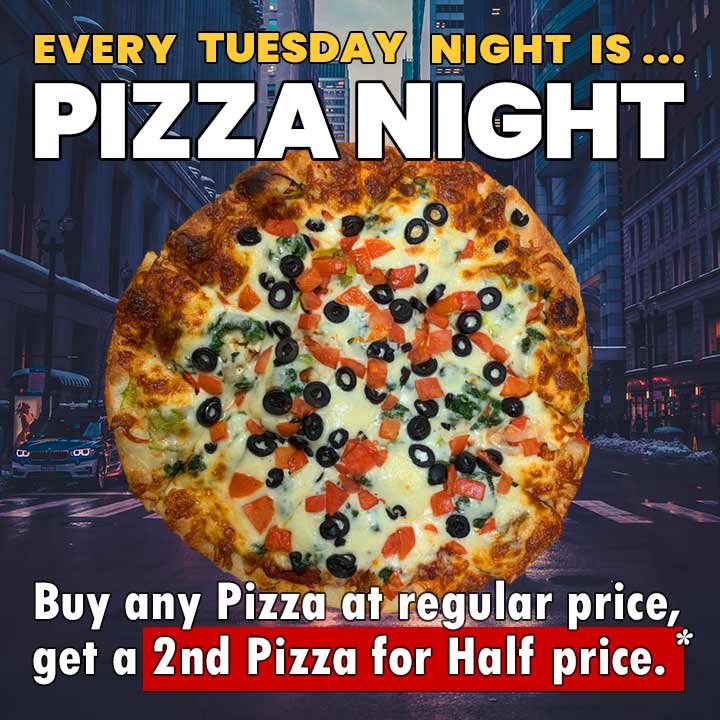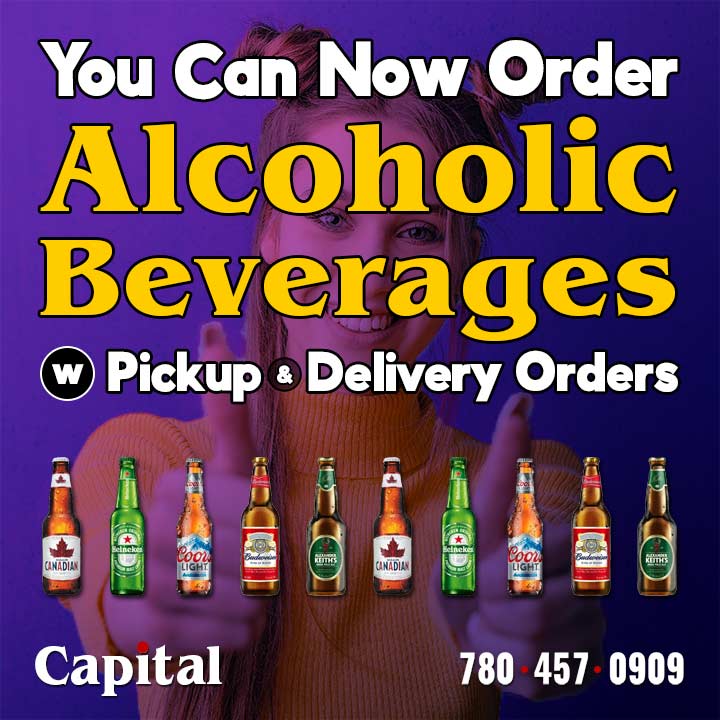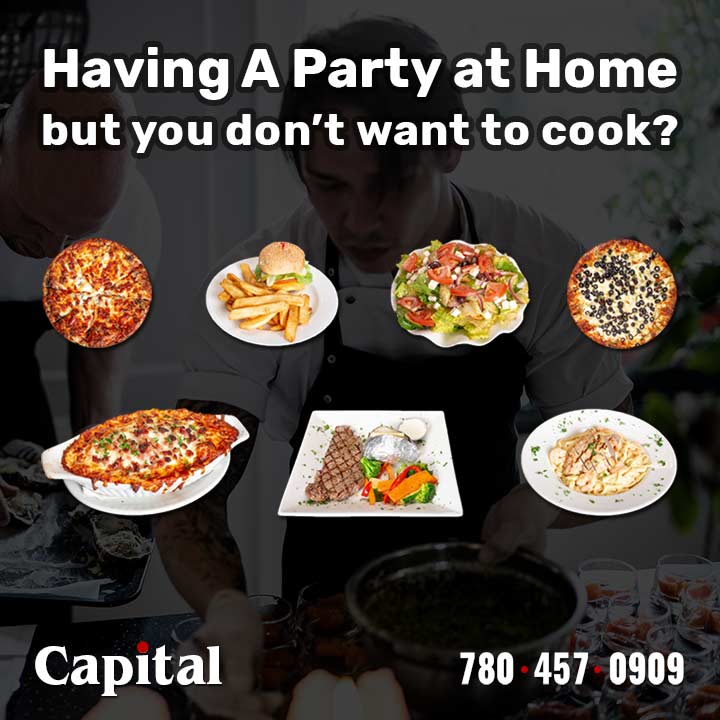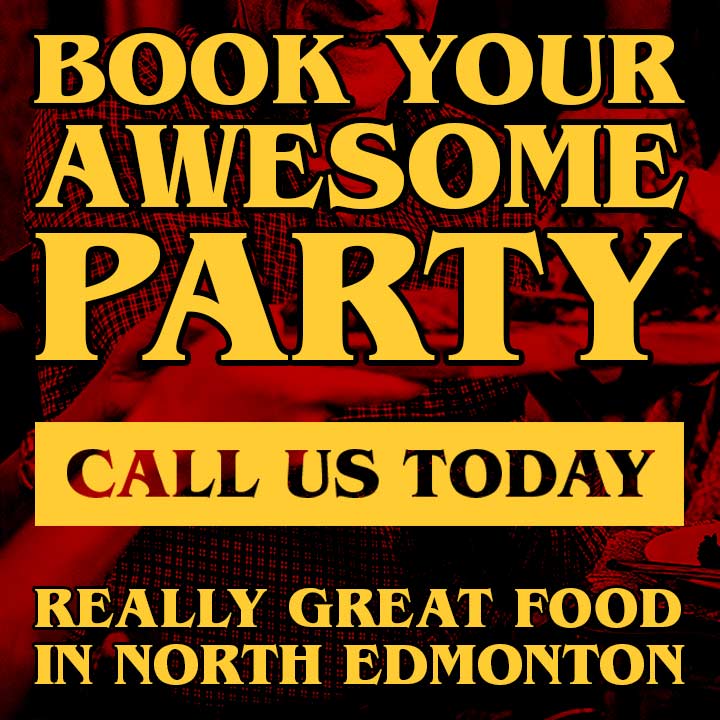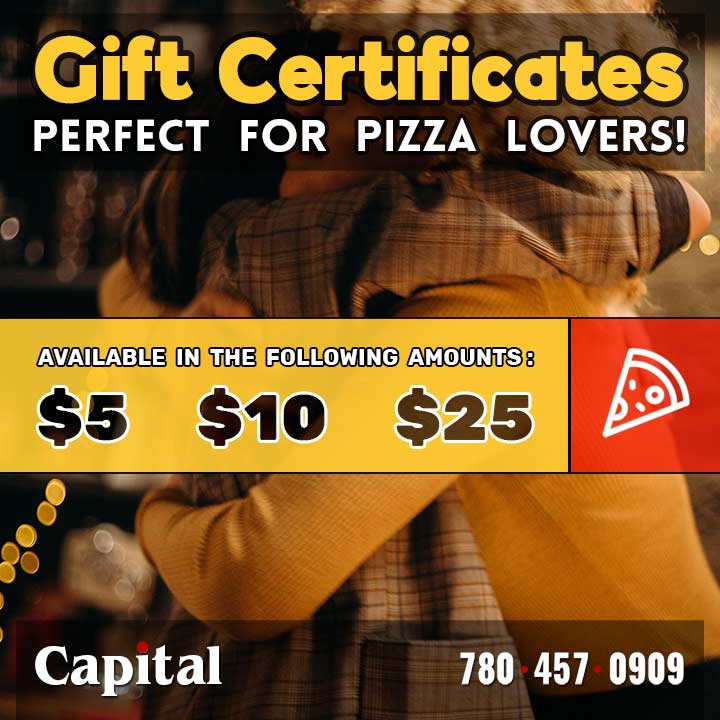 Join Us
For Any Occasion
Everyone knows that celebrations and food go hand-in-hand, and we'd love for you to enjoy both at
Capital Pizza Belle Rive
For any get together or occasion. Call Us Now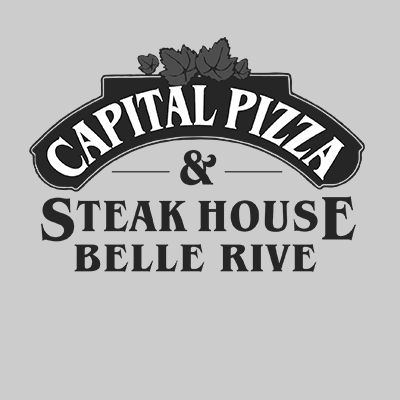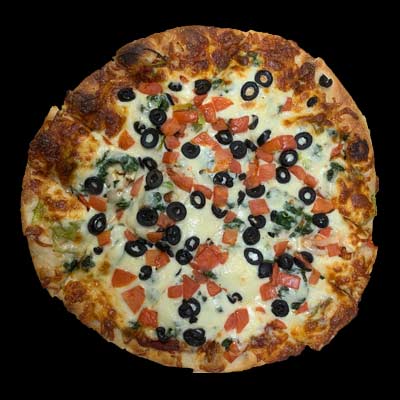 Mediterranean Pizza
Large 12" with pizza sauce, olives, bell peppers, spanish onions, cooked tomatoes, feta.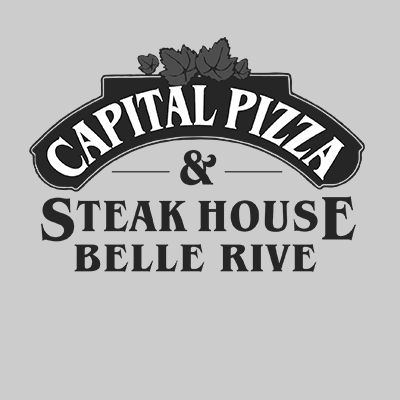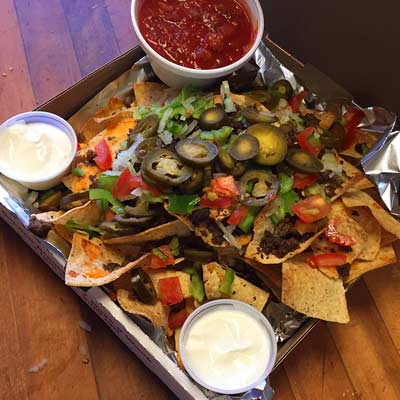 Beef Nachos
Layered with beef, cheese, topped with fresh tomato, jalapenos, onions & green peppers. Served with sour cream and salsa on the side.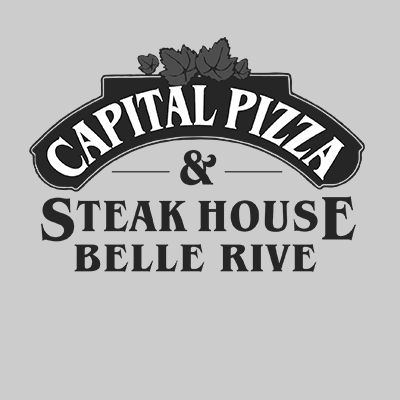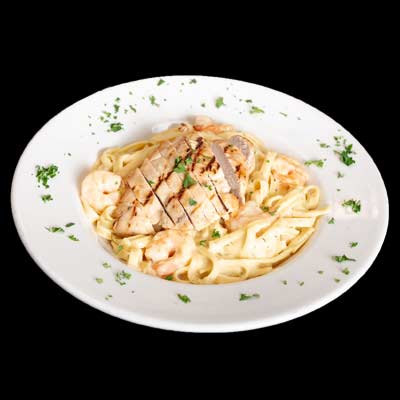 Chicken Shrimp Fettuccine
Chicken breast, shrimp, herbs in Afredo sauce, topped with fresh tomatoes.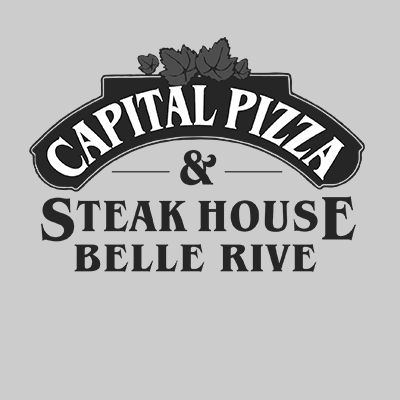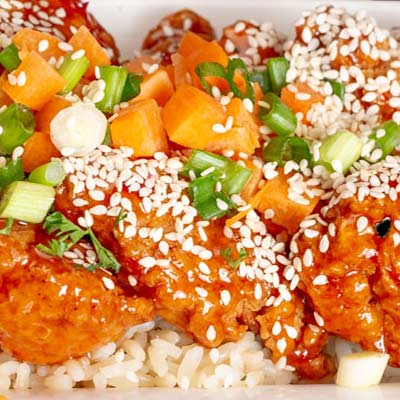 Thai Chicken Bites
Breaded chicken breast filet fried then tossed in thai chili sauce. Served on a bed of rice and finished with carrots, green onions and sesame seeds.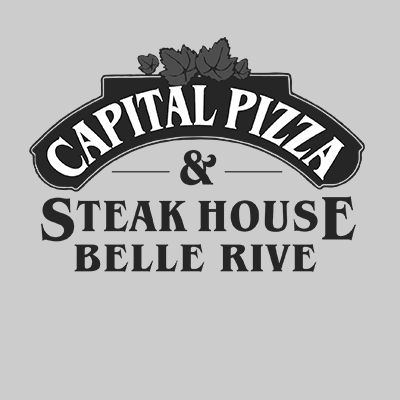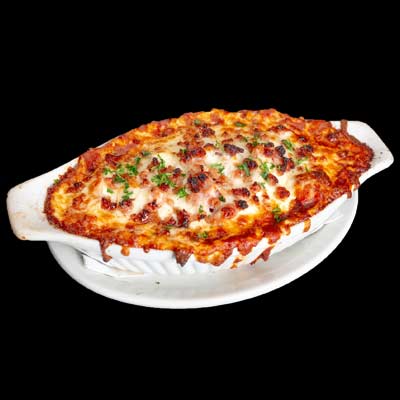 Meat Lover's Lasagna
Baked with salami, pepperoni, ham, bacon, and beef in our famous Capital meat sauce. Served with garlic toast.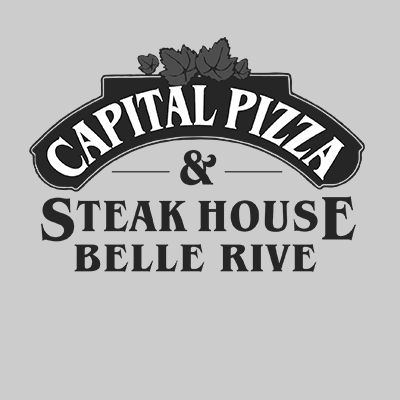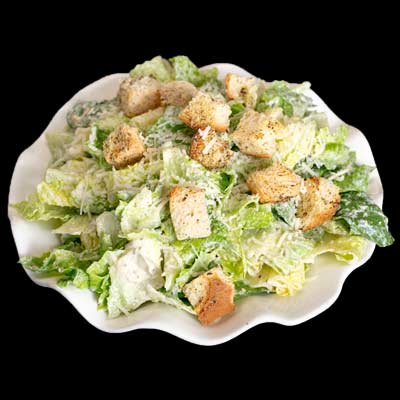 Caesar Salad
Comes with garlic toast