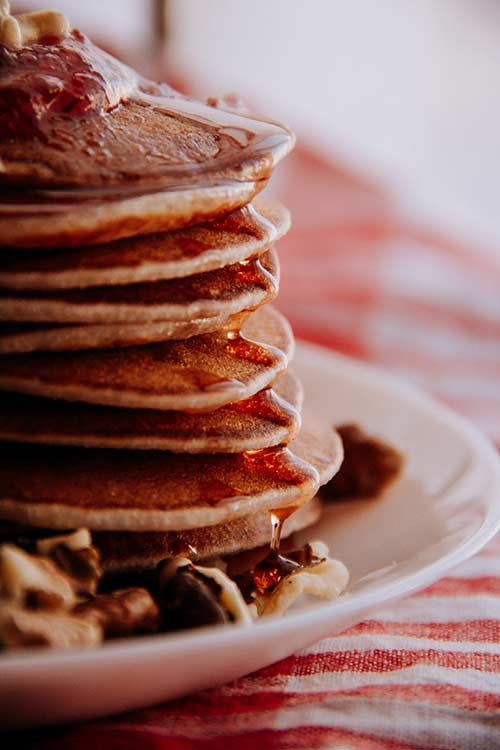 Missed Breakfast?
We serve BIG portions of our delicious breakfast selections everyday from 11:00am until 2:30pm.
Whether you just want to start your day with a cup of coffee, or are hungry and in the mood for a full-featured brunch, Capital Pizza & Steak House is the right place for breakfast.
Omelettes, skillets, or just sunny-side up, if you like eggs, we'll make them the way you like 'em. Add bacon, ham or sausage to any meal. Light and fluffy pancakes and waffles, freshly made from the griddle with strawbwerries, or mixed berries, are a treat for the senses.
Omelettes
Our 3 egg omelettes are served with hash browns and toast.
Skillets
All of our skillets are made with real cheddar cheese, served on a bed of grilled potatoes with two eggs (any style), and come with your choice of white, brown, or rye toast.
Eggs
All of our Breakfast Egg items are served with hash browns and toast
Toasted Breakfast Sandwiches
Our toasted breakfast sandwiches are served with fries, soup or salad, or hash browns