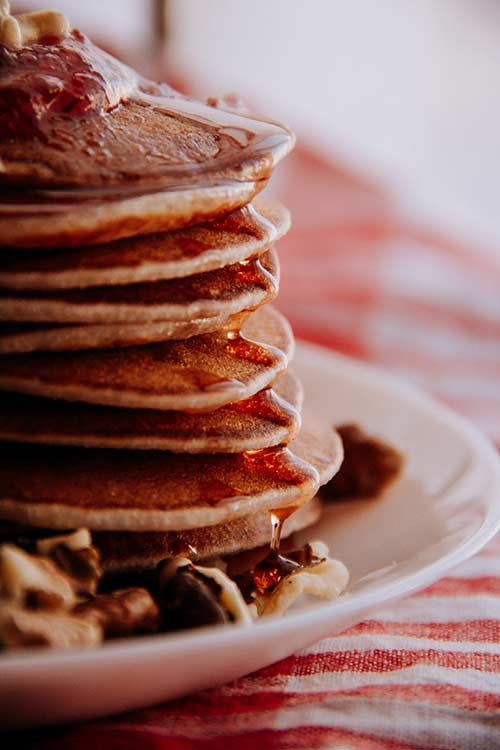 Missed Breakfast?
We serve BIG portions of our delicious breakfast selections everyday from 11:00am until 2:30pm.
Whether you just want to start your day with a cup of coffee, or are hungry and in the mood for a full-featured brunch, Capital Pizza & Steak House is the right place for breakfast.
Omelettes, skillets, or just sunny-side up, if you like eggs, we'll make them the way you like 'em. Add bacon, ham or sausage to any meal. Light and fluffy pancakes and waffles, freshly made from the griddle with strawbwerries, or mixed berries, are a treat for the senses.
Omelettes
All of our omelettes are served with hash browns and toast.
Skillets
All of our skillets are made with real cheddar cheese, served on a bed of grilled potatoes with two eggs (any style), and come with your choice of white, brown, or rye toast.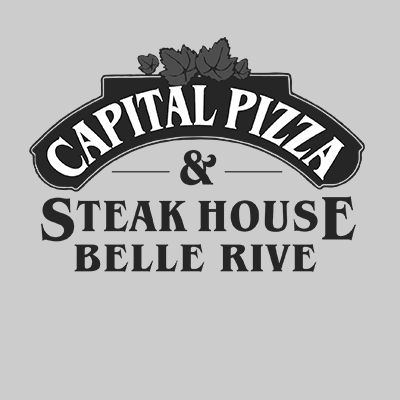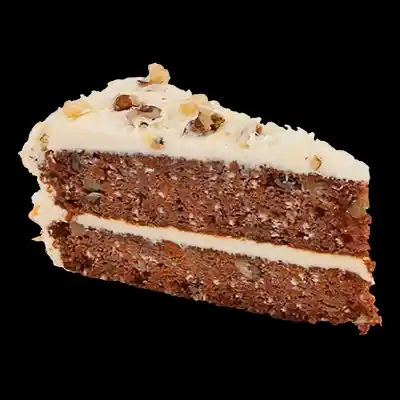 Colossal Carrot Cake
Two layers of moist, spicy carrot-laden cake with crushed pineapple, walnuts and coconut, all filled and covered with our delectable cream cheese icing. A mixture of sweet coconut and walnuts covers the top of the cake a white chocolate drizzle finishes it. Toasted almonds skirt the sides.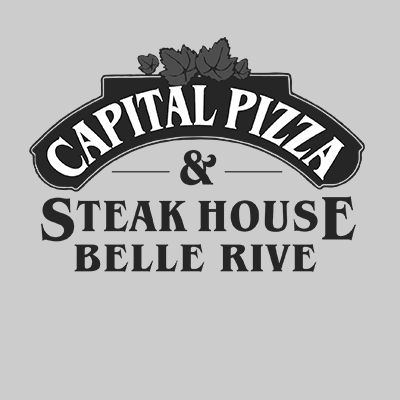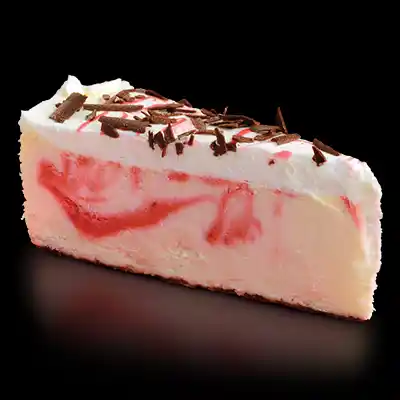 Strawberry Champagne Cheesecake (Gluten-Free)
Vanilla cheesecake marbled with strawberry and baked atop a chocolate cookie graham base. Topped with exquisite champagne mousse, strawberry swirls & dark chocolate shavings.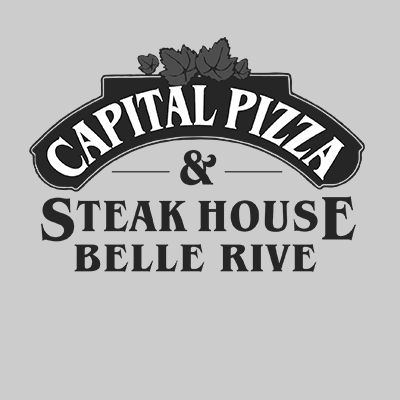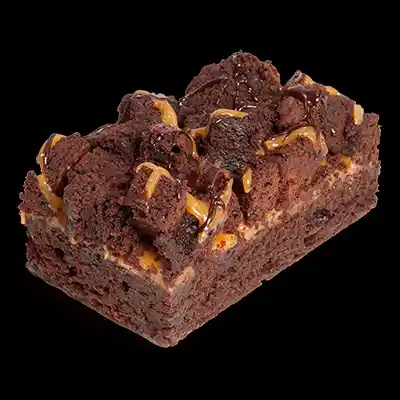 Chocolate Caramel Brownie
This moist, chewy brownie is topped with a layer of sweet dulce de leche caramel and even more brownie pieces. Yet even more sweet caramel drizzle tops everything off.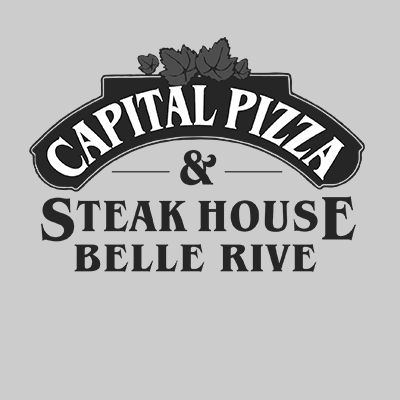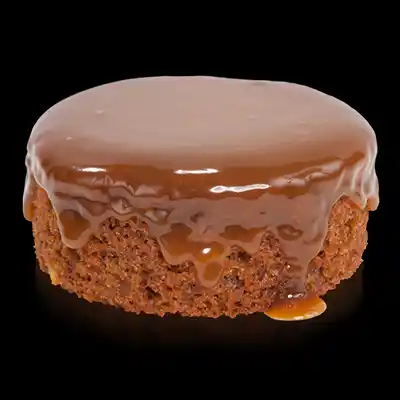 Warm Ginger Caramel Spice Cake
Chock-full of diced apples within a moist ginger spice cake. We then top it off with a decadent homemade caramel sauce; served warm and a la mode.